Freelance Organist (Solo)
Alexander maintains a busy schedule of solo recitals. For a list of recent programmes click here.
Recent Recital Highlights
Westminster Abbey
St Paul's Cathedral
St George's Chapel, Windsor Castle
Chester Cathedral
Blackburn Cathedral
Coventry Cathedral
Rochdale Town Hall
Upcoming Recitals
Lichfield Cathedral
Derby Cathedral
St Edmundsbury Cathedral
For a list of all upcoming organ recitals across the UK please visit www.organrecitals.com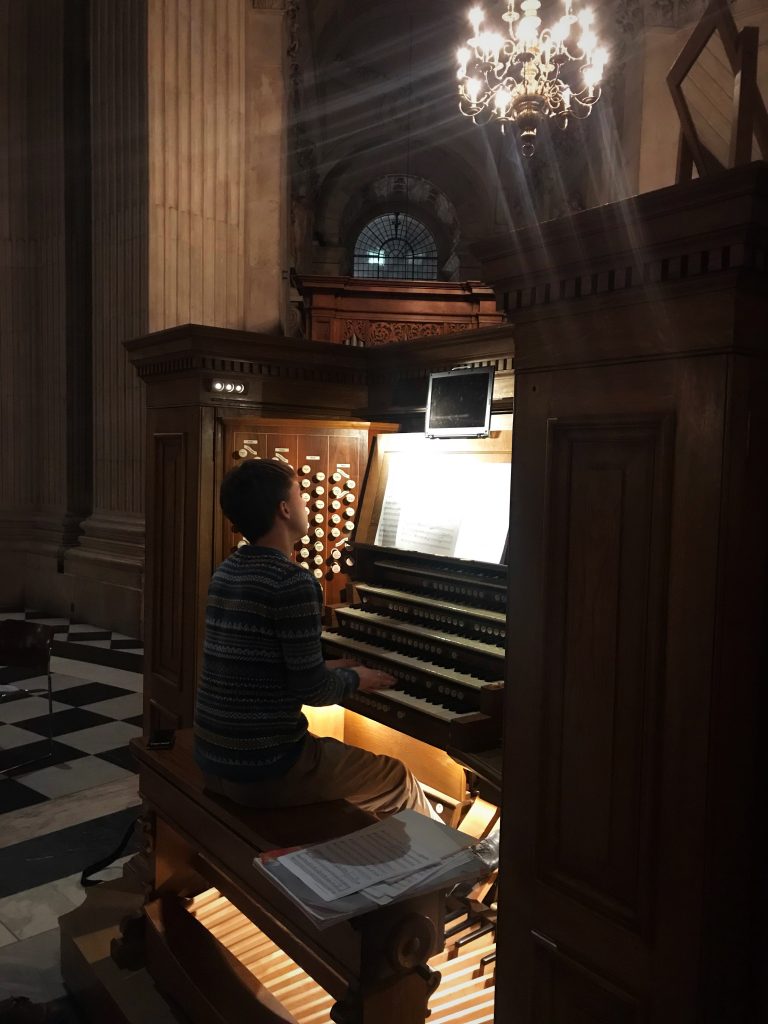 Freelance Organist (Accompanist)
Alexander also maintains a busy portfolio of freelance work as an accompanist. Recent highlights include accompanying the English Chamber Choir, the National Youth Choir of Great Britain, the English Arts Chorale, Aldeburgh Voices, Amici Coro in concerts and services at venues including St Martin-in-the-Fields, the Royal Festival Hall, Snape Maltings, the Cathedrals of Wells, Salisbury, Chichester, Rochester and Peterborough. He has toured with choirs to France, Iceland, Poland and Germany.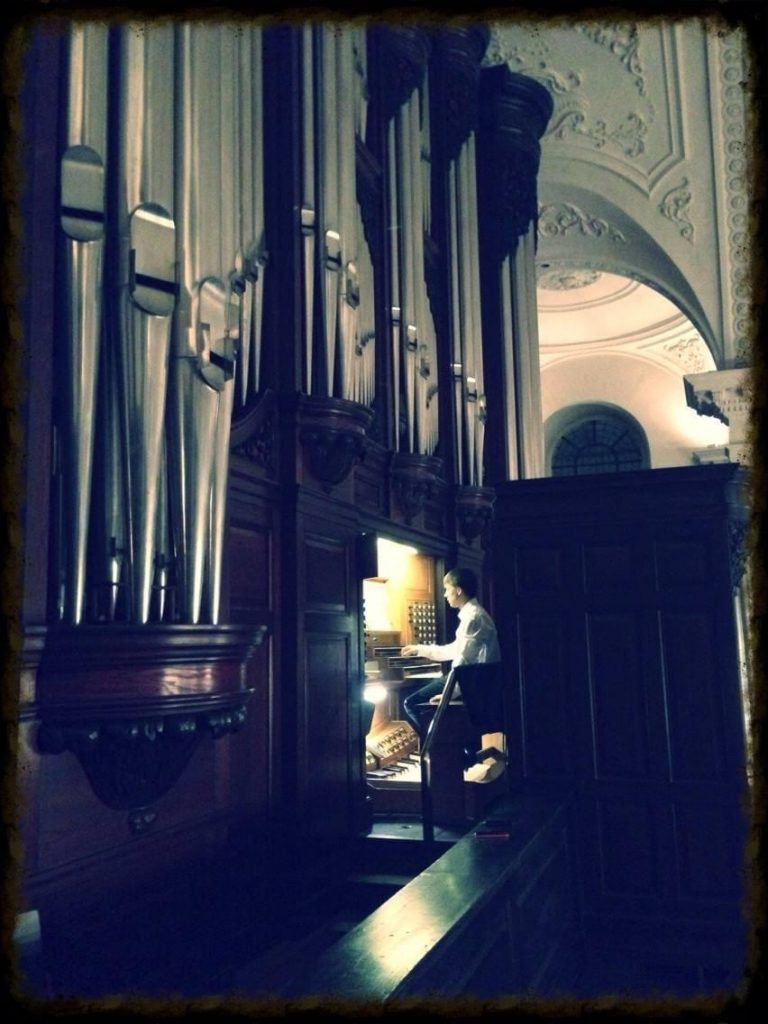 Freelance Conductor
Alexander has worked extensively as a freelance conductor directing rehearsals, concerts and services.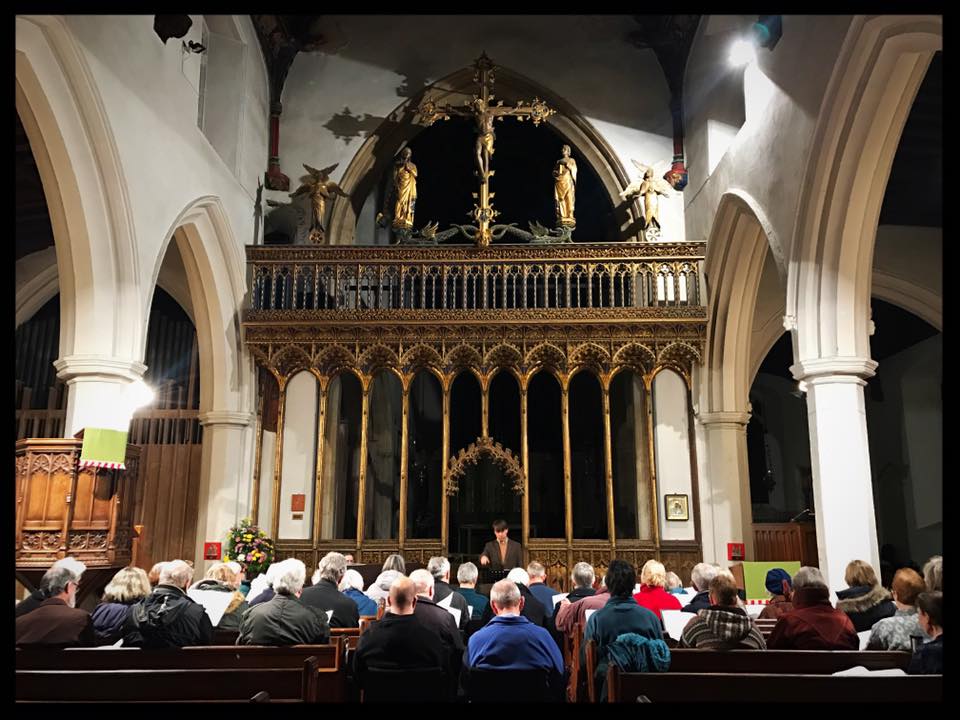 Freelance Organist (Ensemble)
Alexander has extensive experience as an ensemble player both in an orchestral and continuo playing context. As an orchestral organist he has performed with the London Philharmonic Orchestra in the Royal Festival Hall under the baton of Benjamin Ellin, with the Royal Academy of Music Symphony Orchestra in the Royal Festival Hall under the baton of Marin Alsop and toured Europe with the European Union Youth Orchestra under the baton of Gianandrea Noseda (including a performance in Amsterdam's Concertgebouw). As a continuo player he has performed with the Monteverdi String Band, the Wren Players, the Chameleon Arts Ensemble and Musica Donum Dei.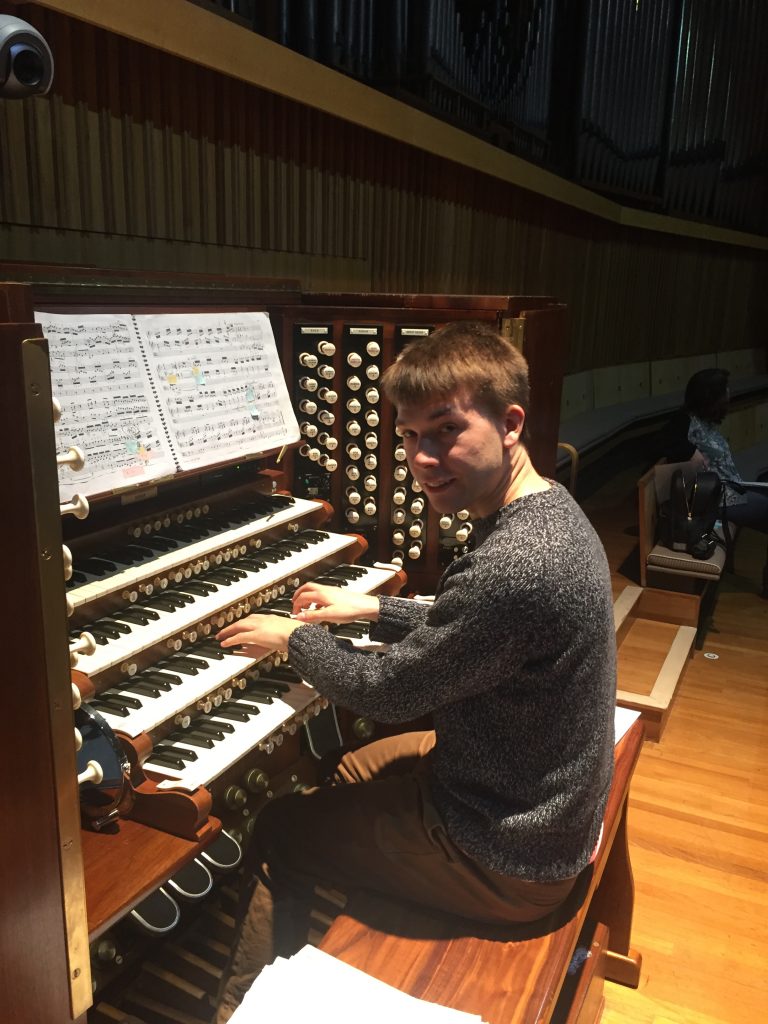 Freelance Harmonium Player
Alexander studied the harmonium at the Royal Academy of Music with Anne Page, has recorded two CDs with the Royal Academy of Music Soloists Ensemble under the direction of Trevor Pinnock and has sampled the harmonium for Noiiz. Recent and upcoming performances of the Petite Messe Solennelle include the Choir of St Catharine's College Cambridge, Derby Bach Choir, Streatham Choral Society and Harpenden Choral Society.
To book Alexander for a concert, recital, service or rehearsal as an organist, pianist, harpsichordist or harmonium player please get in touch.